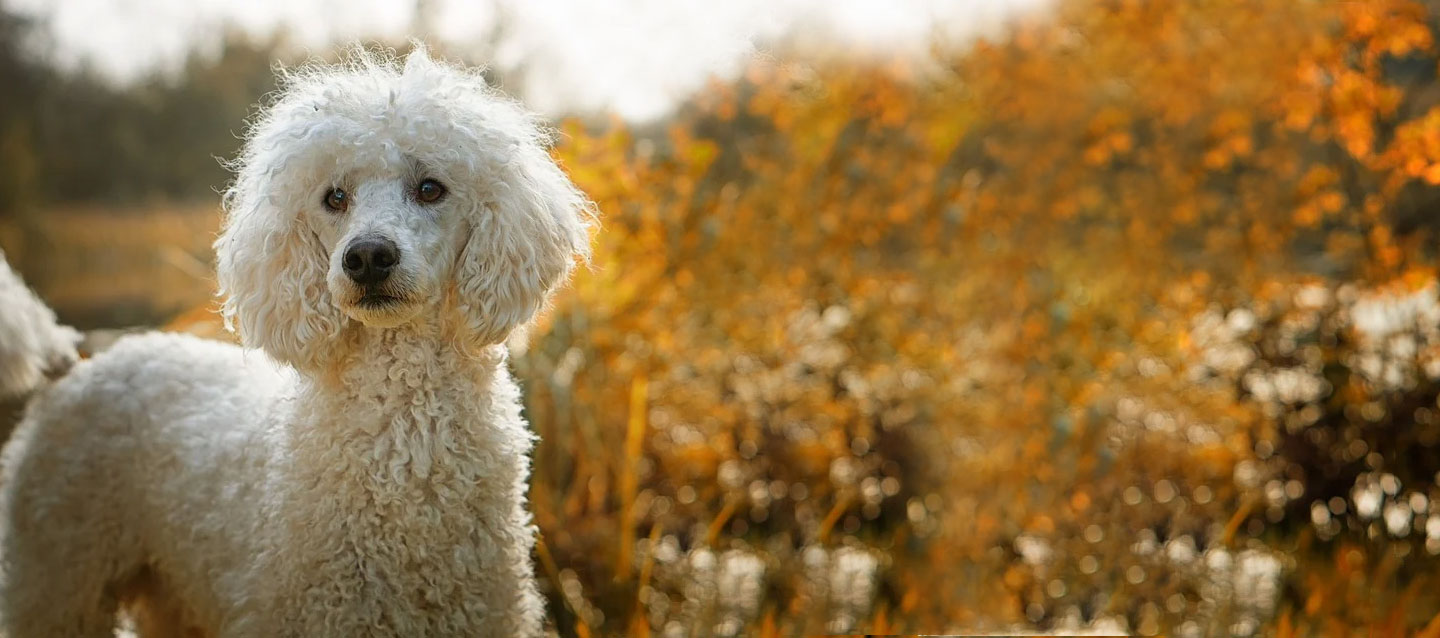 Coastal Poodle Rescue rehabilitates unwanted, abused and abandoned poodles, and then places them in loving and responsible homes to live out their lives as cherished family members.
Adoptable Dogs
Although Coastal Poodle does not have any dogs ready for adoption at this time, we are still here to help when needed.
Please Note: We can only adopt in Florida, since we require a home visit. Visit petfinder.com to find a rescue.
Bulliten Board
Pet Safety While Traveling
This is a special link provided by Mia, member of the Pathway to Empowerment Youth Groups, for protecting pets while traveling by car or truck.
Read more about pet safety
Emergencies, Plan Ahead
Personal emergencies and disasters can happen at any time.
Get information to help in these situations
SUPPORT COASTAL POODLE BY WALKING YOUR DOG!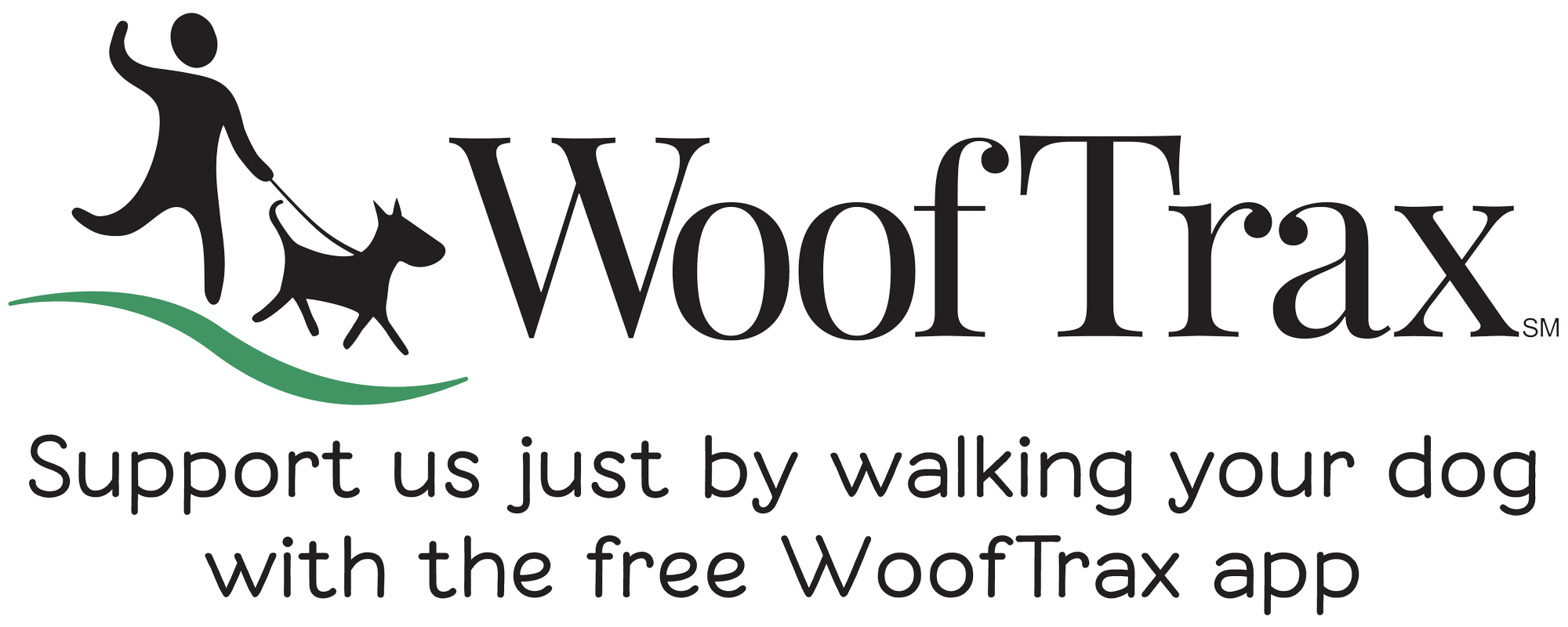 Go to the following link at WoofTrax and get the link to report your length of walks: WoofTrax>>
Events
Vendor Fairs at the Greater Palm By Senior Center - Sunday, December 17th, 12 noon to 4 p.m. The Senior Center located at 1275 Culver Dr., NE. Palm Bay, FL 32907. PLEASE NOTE THAT PETS ARE NOT ALLOWED INSIDE THE SENIOR CENTER.
Pictures with Tropical Santa, Saturday and Sunday, December 9th and 10th, 11 a.m. to 4 p.m. each day, Pet Supermarket, 125 Merritt Island Causeway, Merritt Island in the Publix Shopping Plaza. See Santa Flyer>
CHEERS TO 20 YEARS!!! SAVE THIS DATE!!! Coastal Poodle Rescue members, guests and our special fur friends are invited to celebrate the anniversary of our 20 years as a poodle and poodle mix rescue on Saturday, February 17, 2024. Details will be announced soon!!