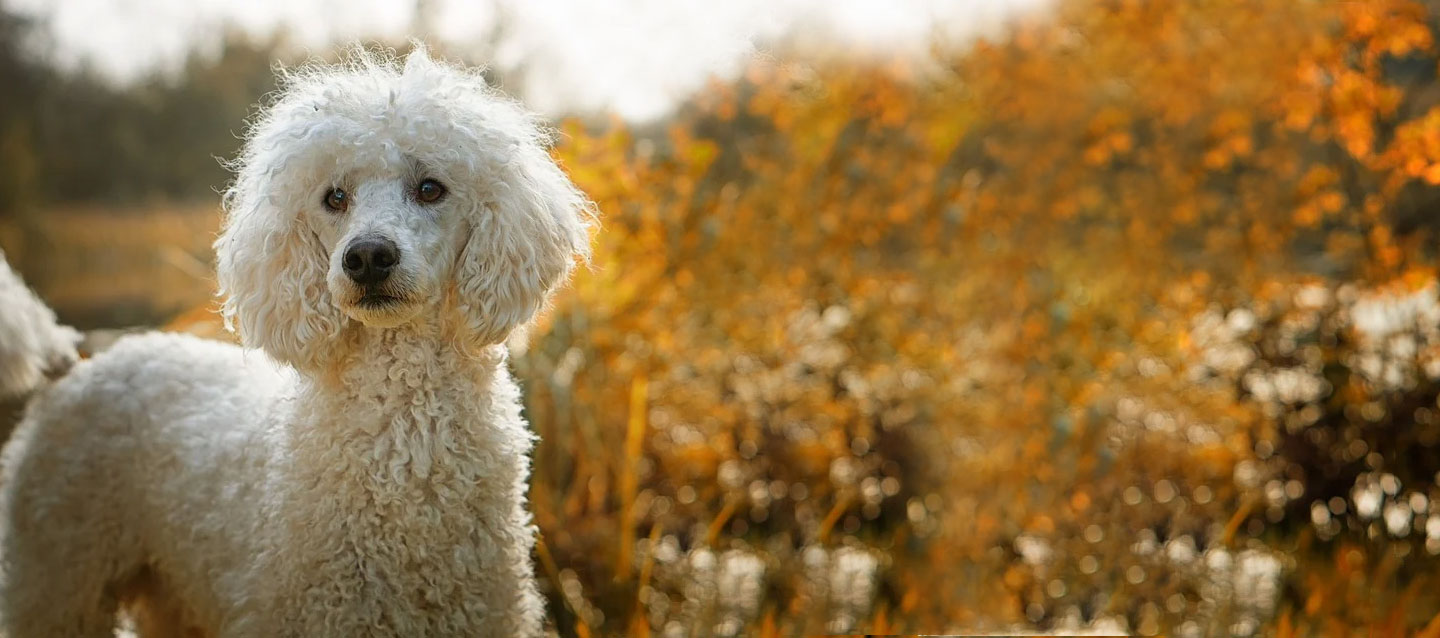 Coastal Poodle Rescue rehabilitates unwanted, abused and abandoned poodles, and then places them in loving and responsible homes to live out their lives as cherished family members.
Adoptable Dogs
Although Coastal Poodle does not have any dogs ready for adoption at this time, we are still here to help when needed.
Please Note: We can only adopt in Florida, since we require a home visit. Visit petfinder.com to find a rescue.
Bulliten Board
Pet Safety While Traveling
This is a special link provided by Mia, member of the Pathway to Empowerment Youth Groups, for protecting pets while traveling by car or truck.
Read more about pet safety
Emergencies, Plan Ahead
Personal emergencies and disasters can happen at any time.
Get information to help in these situations
Amazon Smile

An exciting new way to donate. See how you can donate today.
Events
Vendor Fair Extravaganza
Join Coastal Poodle Rescue at the VENDOR FAIR EXTRAVAGANZA Sponsored by the Greater Palm Bay Senior Center, 1275 Culver Dr. NE, Palm Bay, FL 32907 Sundays from 12 noon - 4pm, February 27, and March 27, 2022.
Vendors will offer jewelry, crafts, woodworking, seafood, smoked fish, jellies and jams, honey, treats, jerky and much more
SAVE THE DATE!
Coastal Poodle Rescue is pleased to announce that we are planning an outdoor reunion for Saturday, March 19, 2022, 12:00 Noon to 4:00 PM at the home of Carol and Ryan Krahn in Melbourne Village. All adopters, volunteers and guests with their friendly, well-behaved, vaccinated dogs are invited.
We are hopeful that COVID won't negatively impact our plans as it has done in 2020 and 2021. We will take every precaution possible to ensure that we have a safe and enjoyable event. Masks will be encouraged, not required, if you would feel more comfortable.
The flyer and registration form with veterinarian requirements for your fur baby or babies are attached. This year we are not asking for sponsors or tail waggers. The registration fee for humans is $10. No charge for fur babies.
We hope to see our adopters, volunteers and guests with their fur kids as we celebrate Coastal Poodle Rescue's 18 years as a rescue and share our success stories.
See Coastal Poodle Rescue Spring Poodle Palooza and 18th Reunion Flyer
View and Print Registration Form: